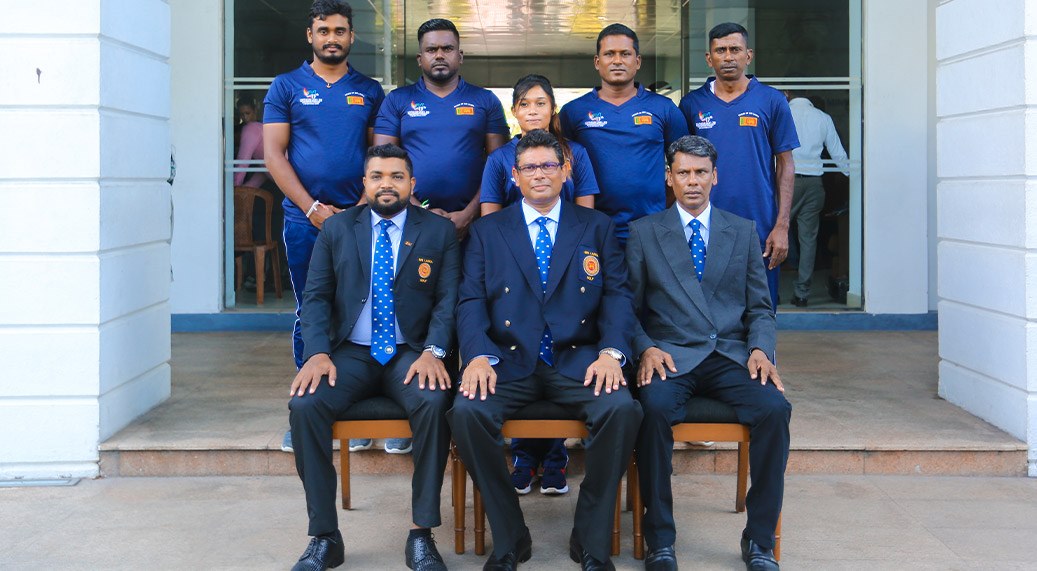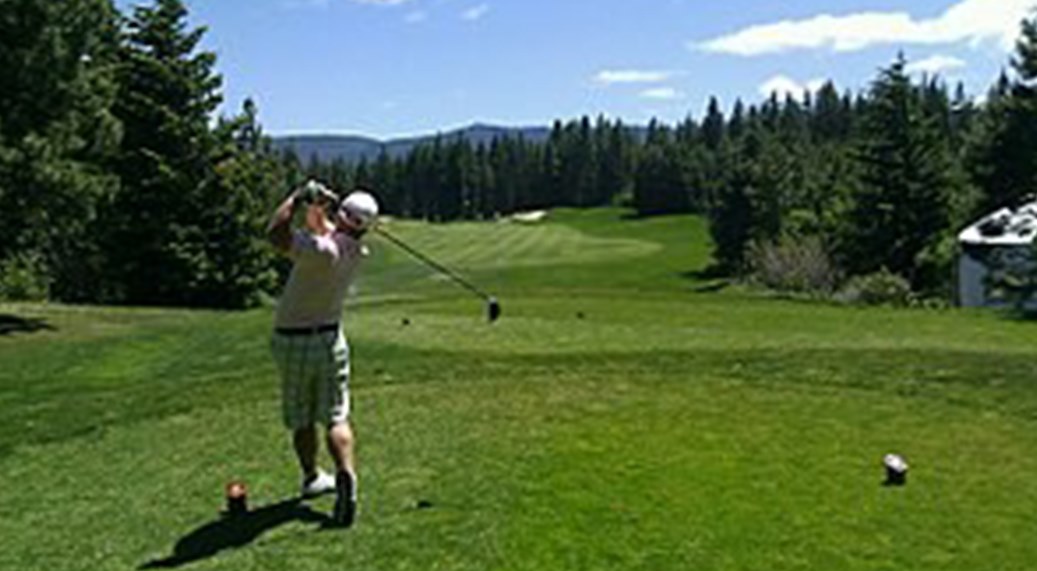 Golf is a game enjoyed all over the world by both players and fans. It's a sport that requires concentration and precision, and it's enjoyed by professional athletes and amateurs, both of whom compete throughout the year for titles and prizes. The basics of golf include hitting a ball with a club, trying hard to hit the ball directly into the hole on the green.
How to Play
Golf, unlike most ball games, cannot and does not utilize a standardized playing area, and coping with the varied terrains encountered on different courses is a key part of the game. The game at the usual level is played on a course with an arranged progression of 18 holes, though recreational courses can be smaller, often having nine holes. Each hole on the course must contain a tee box to start from, and a putting green containing the actual hole or cup 4 1⁄4 inches (11 cm) in diameter. There are other standard forms of terrain in between, such as the fairway, rough (long grass), bunkers (or "sand traps"), and various hazards (water, rocks) but each hole on a course is unique in its specific layout and arrangement.
Golf is played for the lowest number of strokes by an individual, known as stroke play, or the lowest score on the most individual holes in a complete round by an individual or team, known as match play. Stroke play is the most commonly seen format at all levels, but most especially at the elite level.
Sports Associations Details
Registration No                           -           12
Registration Year                        -           1975.05.30
Gazette No                                   -           1990/23 – 2016.10.27
Duration of the Position           -           02
Ø  PRESIDENT
Mr. M.P. Magala
No: 222, Cotta Road, Borella, Colombo 08.
077 7760123
Ø  SECRETARY 
Mr. Lal Raj Wickramatunga
No: 4/5, Span Tower 15, Atapattu Mawatha, Dehiwala.
077 7777773
Ø  TREASURE
Mr. G.K. Sudath Kumara
No: 46, Lumbini Mawatha, Dalugama, Kalaniya.
077 7364485
negolf@sltnet.lk
5.      List of Affiliated Associations  -
Sub Associations / Sports Clubs - 02
1.       Royal Colombo Golf Club
2.      Nuwara Eliya Golf Club