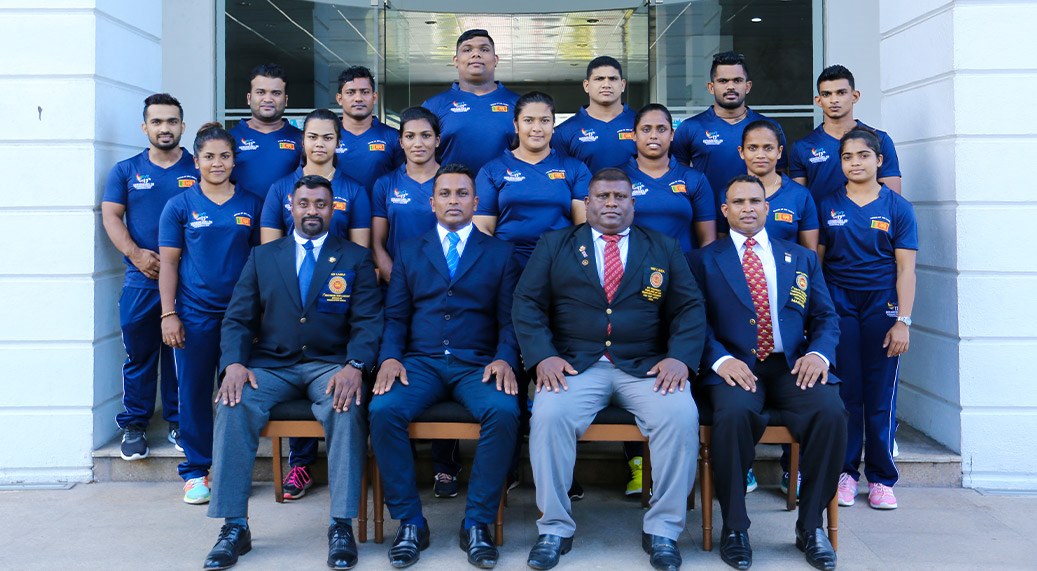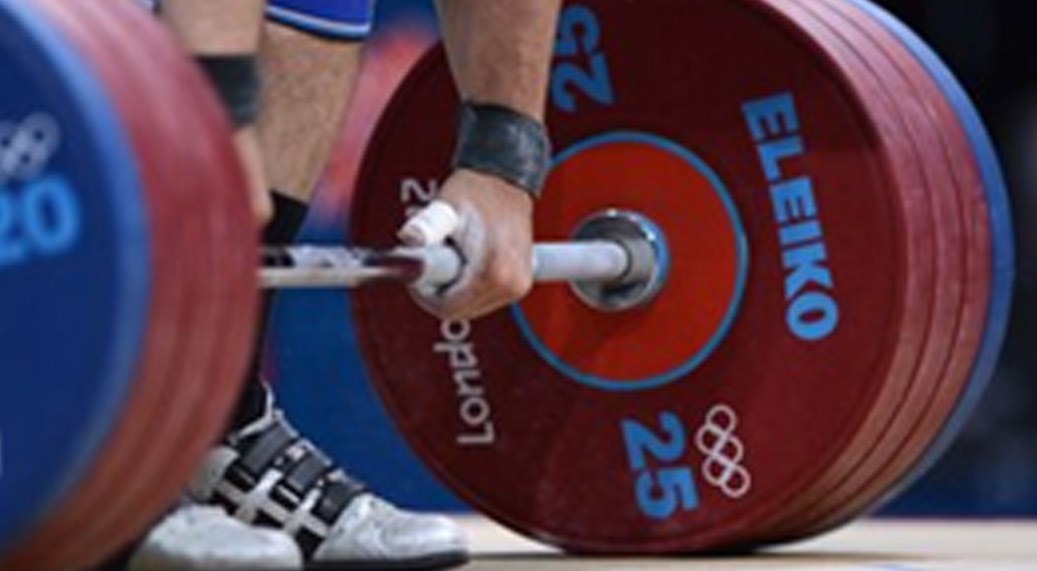 As a basic athletic activity and a natural means to measure strength and power, the lifting of weights was present in both ancient the Egyptian and Greek societies. Boosting its international importance chiefly in the 19th Century, weightlifting was among those few sports featured in the first Modern Olympic Games in 1896. Weight categories: Men's competitions are divided into eight body-weight categories (upper limits given): 56 kg (123 pounds), 62 kg (137 pounds), 69 kg (152 pounds), 77 kg (170 pounds), 85 kg (187 pounds), 94 kg (207 pounds), 105 kg (231 pounds), and more than 105 kg. For women there are seven weight divisions: 48 kg (106 pounds), 53 kg (117 pounds), 58 kg (128 pounds), 63 kg (139 pounds), 69 kg (152 pounds), 75 kg (165 pounds), and more than 75 kg.
How to Play
Weightlifting competition involves the lifters to attempt two lifts-namely the snatch and the clean and the jerk. The winners are usually decided on the maximum magnitude of weight lifted in each lift and in overall which includes the combination of both the lifts.

In weightlifting, two lifts with the help of both the hands must be executed in the sequence mentioned below −

The Snatch
The Clean and the Jerk

For each lift a participant is allowed a maximum of three turns.
Additional Details 
WEIGHTLIFTING DEV. PROG. 2019 - 2020

Sports Associations Details
Registration No                           -           10
Registration Year                        -           1975.05.26
Gazette No                                 -           ගැසට් පත්‍ර අංක 1990/23 – 2016.10.27
Duration of the Position           -           01
Ø  PRESIDENT
Mr. H.P.A.R. Bandara
0714903207
Ø  SECRETARY 
Mr. G. Nishanthan
No: G S 9 & 10 Racecourse Grand Stand, Racecourse Avenue. Colombo 07.
077 8797285
Ø  TREASURE
Mr. A.S.D.N. Anuruddha
0773095537
List of Affiliated Associations -
District Association  - 03
1.    Gall District Weightlifting Association
2.    Jaffna District Weightlifting Association
3.    Polonnaruwa District Weightlifting Association
1.  Galle WC                                                     
2.  Pulathisi WC                                              
3.  Mathale WC
4.  Niyagama WC                                            
5.  Sri Lanka School District Weightlifting Federation
6.  Shakthi SC Polgahawela
7.  Sourthern Army WC                                
8.  Sri Lanka Navy                                                
9.  Guwan SC
10.   Ekamuthu WC                                           
11.   Sri Lanka Air Force                             
12.   Parakkramabahu WC
13.   Univers WC                                                
14.   Colombo University                           
15.   Jaffna WC
16.   Golds Gym WC                                                        
17.   Peradeniya University                       
18.   Bandaranayake Pradeshiya Sabawa WC
19.   Olympic WC                                               
20.   Kalaniya University                            
21.   Kurunagala WC
22.   St. Antony 's WC                                       
23.   Jayawardhanapura University                       
24.   Under the bar WC
25.   Jaffna Centralites S.W.C                                       
26.   Moratuwa University                         
27.   Kagall University  WC
28.   Jolleystars WC                                           
29.   Ruhunu University                             
30.   Hambanthota WC
31.   Johians & WC                                            
32.   Rajarata University                            
33.   Pramuka WC
34.   KCCC S.C                                                      
35.   Wayamba University                         
36.   Galgamuwa WC
37.   Malayan Sando WC                                 
38.   East University                                   
39.   Shakthi SC Wadduwa
40.   Sri Ram G & WC                                                      
41.   Y.M.C.A. Kandy                                                        
42.   Kandy Maha Nagara Sabhawa
43.   Nelliyady WC                                             
44.   Torrinton WC                                            
45.   Hermes SC
46.   Parakkramabahu WC                                            
47.   Mount Royal SC                                                      
48.   Wauniya WC
49.   Palugasdamana WC                                               
50.   Helith Zone FC                                           
51.   St.Mary's S.C
52.   Royal WC                                                    
53.   Sunnise WC                                                              
54.   Sri Lanka Bodybuilding, Weightlifting and Powerlifting Committee