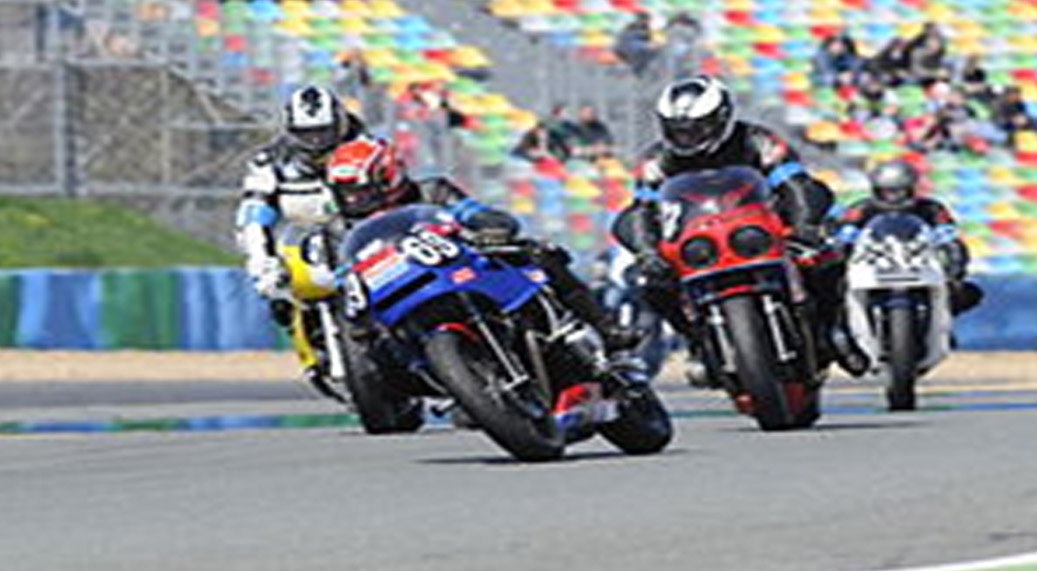 Motorcycle sport is a broad field that encompasses all sporting aspects of motorcycling. Motorcycle sport / Motorcycle racing (also called motor racing and motorbike racing) is the motorcycle sport of racing motorcycles. Major genres include motorcycle road racing and off-road racing, both either on circuits or open courses, and track racing. Other categories include hill climbs, drag racing and land speed record trials.
Sports Associations Details
1. Registration Number          – 38
2. Year of Registration            - 25.05.1997
3. Gazette Notification           - Gazette No. 1990/23 – 27.10.2016
4. Tenure of the Association   – 02
Ø  PRESIDENT
Mr. Pasindu Peiris
358, Highlevel Road, Kottawa.
0777220151
pasindupeiris49@gmail.com
Ø  SECRETARY 
Mr. Shohan Chandriram
34/1, Vihara Mawatha, Papiliana.
077 7729949
shohanc@gmail.com
Ø  TREASURE
Mr. Senarath Perera
971A, Uluwatta,Gothatuwa
071 236 20 38
thilsena@yahoo.com
5. List of Affiliated Associations –
• Sub Associations / Sports Clubs – 10
1. Southern Motor Sports Club
2. Sri Lanka Motorcycle Club
3. Nuwara Eliya Motorcycle Club
4. Ceylon Motor Sports Club
5. Sri Lanka Racing Riders Association
6. Sri Lanka Racing Drivers and Riders Association
7. Nugegoda Negombo Automobile Club
8. Sri Lanka Auto Sports Drivers Association
9. Petaling Jaya
10. Two Wheel Motor Racing Club