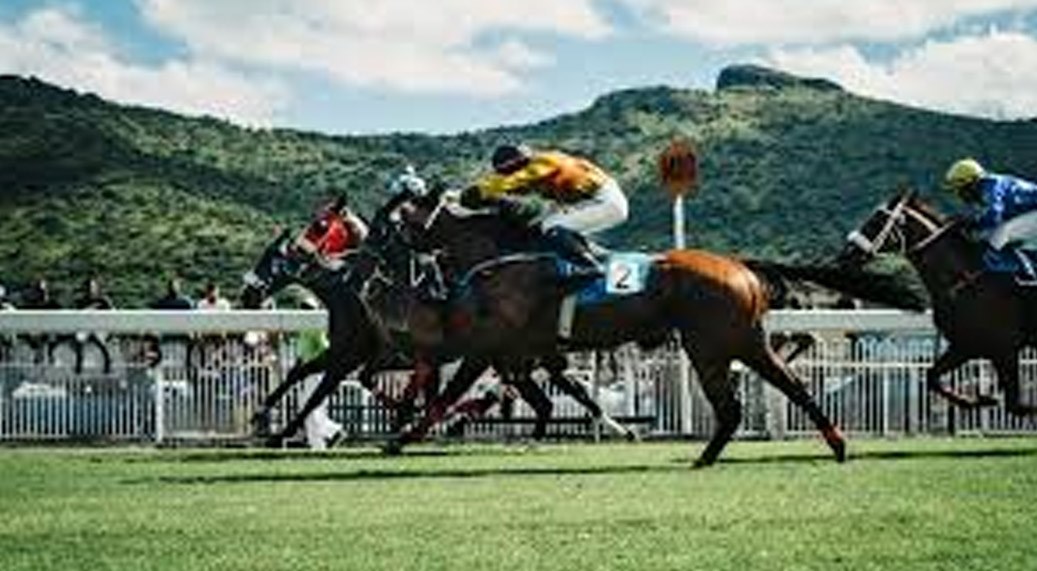 Equestrian Sports are sports that use horses as a main part of the sport. This usually takes the form of the rider being on the horse's back, or the horses pulling some sort of horse-drawn vehicle.
Sports Associations Details
1. Registration Number            – 43
2. Registration Year                   - 27.10.2016
3. Gazette Notification             - Gazette No. 1990/23 – 27.10.2016
4. Tenure of the Association   – 04
Ø  PRESIDENT
Mr. Suranjith Premadasa
224/9, Highlevel Road,
Nugegoda
0777681168
suranjith@premadasa.lk
Ø  SECRETARY 
Mr.Rashmin Thirimannada Silva
0765480759
Ø  TREASURE
Mr.Buddhika Mahendra Batuwatta Gamage
696/9, Kandaliadda, paluwa,
 Ragama.
0716575455
5. List of Affiliated Associations –
• Subsidiaries/ Clubs - 06
1. Premadasa Sports Foundation
2. St. Thomas College - Guruthalawa
3. Victoria Saddle Club
4. Upcountry Riding Club
5. Gregory Park Horse Power Riding Club
6. Horse Riding Welfare Society