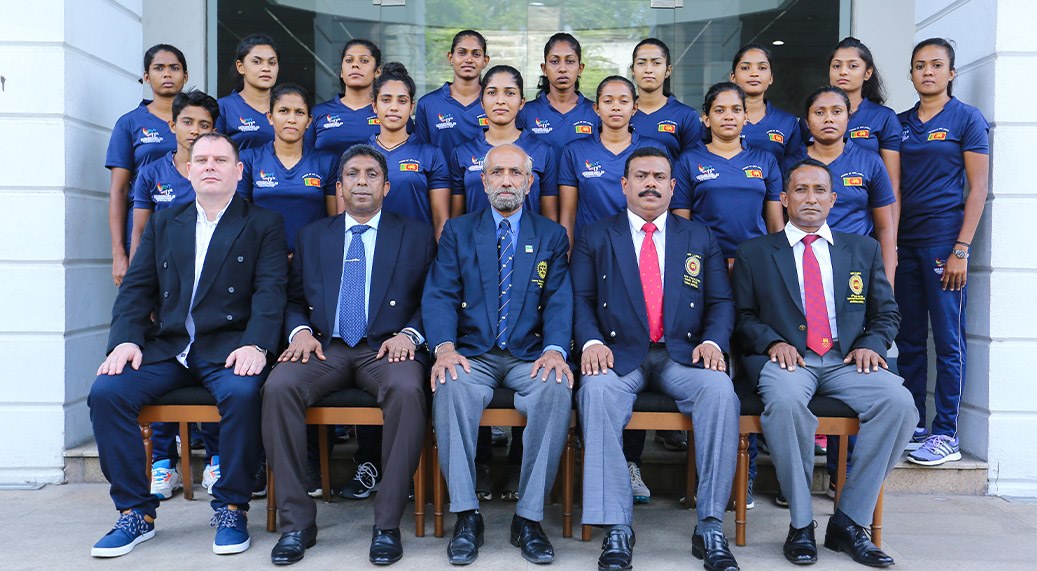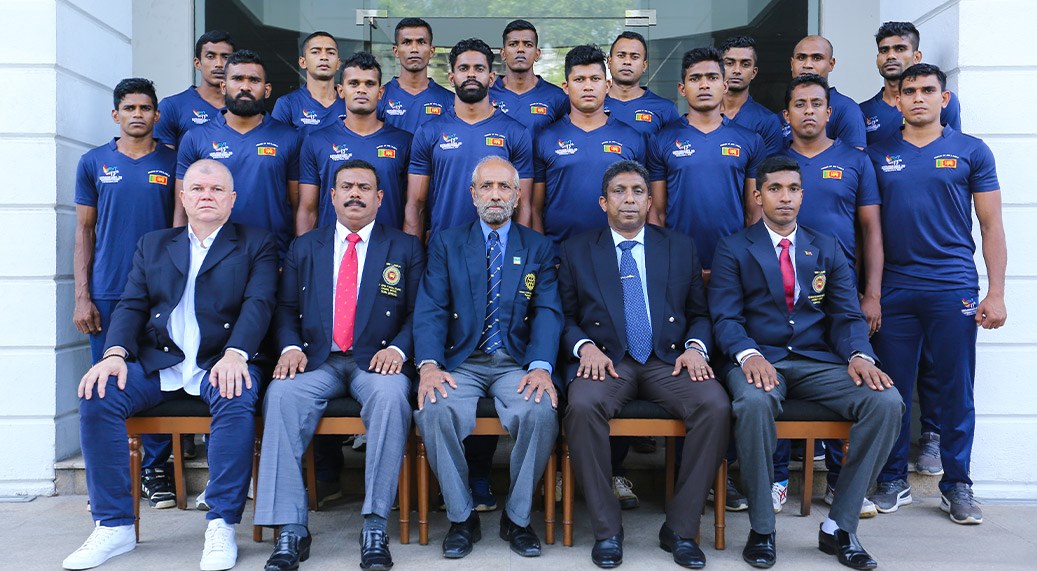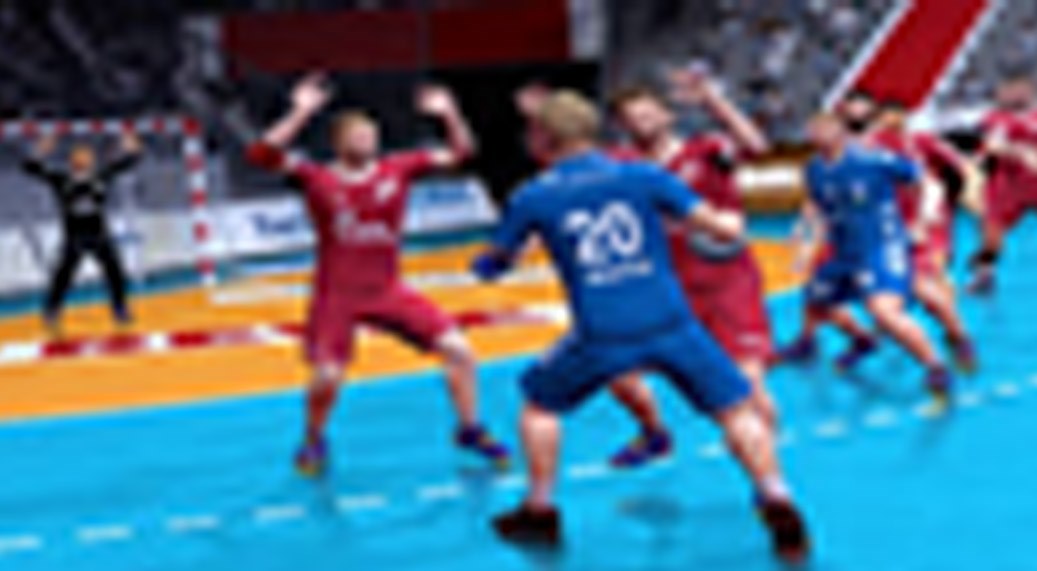 Handball is a team sport in which two teams of seven players each pass a ball using their hands with the aim of throwing it into the goal of the other team. A standard match consists of two periods of 30 minutes, and the team that scores more goals wins.
How to Play
01. Get familiar with the court
- In team handball, the court is 20 meters (65' 7") by 40 meters (131' 3") large.

02. Form a team
- There can be seven players on each team out on the court at any given time. One player on each team is the goalie and the remaining six are the court players.

03. Understand the objective of the game
- Each team scores points by throwing the ball into the opposing team's goal. The team that scores the most points wins the game.

04. Play for the correct length of time.
- A traditional handball game is played in 2 30-minute halves with a 10 minute break in between. Youth or tournament games are shorter, played in 2 15-minute or 20-minute halves instead.

05. Understand what the field players can do.
- These players can touch the ball with all parts of their body above the knee.

06. Understand the different types of throws
- Here's what you need to know about the different throws in the game.

07. Know the rule violations.
- There are many ways to commit a rule violation.

08. Understand how progressive punishments work.
- These punishments occur when something that a player does warrants more than just a free-throw.

09. Improve your game
- There are many tips and tricks that can help you excel as a handball player, but the most important thing you can do is just to keep playing.

Sports Associations Details
1. Registration Number            – 45
2. Registration Year                   - 27.10.2016
3. Gazette Notification             - Gazette No. 1990/23 – 27.10.2016
4. Tenure of the Association   – 01
Ø  PRESIDENT
Mr. Kaluhat Upali Rajaksha
No. 7/82, (80/7) Alakeshwara Road, 05th Lane, Athulkotte, Kotte.
071 3400100
upalirajapakse@gmail.com
Ø  SECRETARY 
The position is vacant.
Ø  TREASURE
Mr.M.A. Roshan Nilantha
No. 61/4/F 7th Lane,
Sapugahalanda, Homagama.
077 1521974
5. List of Affiliated Associations –
• Subsidiaries/ Societies - 01
1. Sri Lanka School Handball Association
• District Unions - 14
1. Jaffna Handball Association
2. Galle District Handball Association
3. Anuradhapura Handball Association
4. Gampaha District Handball Association
5. Trincomalee District Handball Association
6. Matale District Handball Association
7. Kandy District Handball Association
8. Badulla District Handball Association
9. Kegalle District Handball Association
10. Matara District Handball Association
11. Ratnapura District Handball Association
12. Puttalam District Handball Association
13. Kalutara District Handball Association
14. Colombo District Handball Association