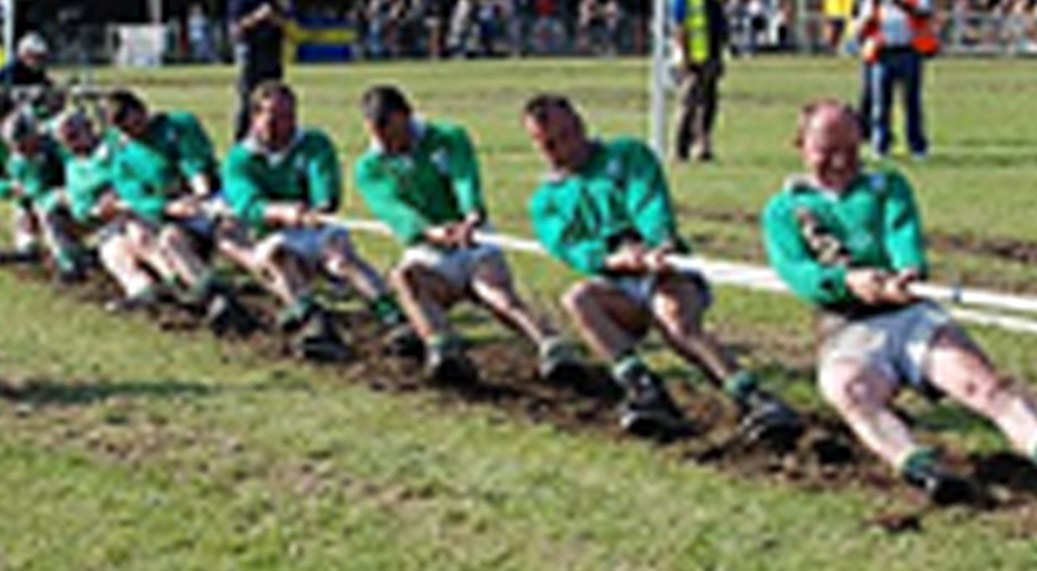 Tug of war is one of the most ancient games on Earth—dating back at least to ancient Egypt, Greece, and China among others. Tug of war even spent some time as an Olympic sport between 1904 and 1920. The contest hasn't changed much over time as it still essentially pits at least two players on either side trying to pull the other past a mid-point using a rope in between. There are numerous variations of the game, and organizations that play it in national and international leagues.
Sports Associations Details
President
Name
Colonel R.A.J.N. Ranasinghe
Address
No. 712 / P / 66, Prime City, Koratota North, Kaduwela.
Phone
071 5356771
077 2282762
Email
janakanranasinghe@yahoo.com
Secretary

Name

Mr. W. Christy Fernando

Address

No. 38/9, Pubudu Mawatha, Mattegoda

Phone
070 - 3970233
Treasurer
Name

Mr. U.T.N. Sanjeeva

Address

No. 63/50, Devala Road, Kattupada, Moratuwa

Phone

071 - 1880110