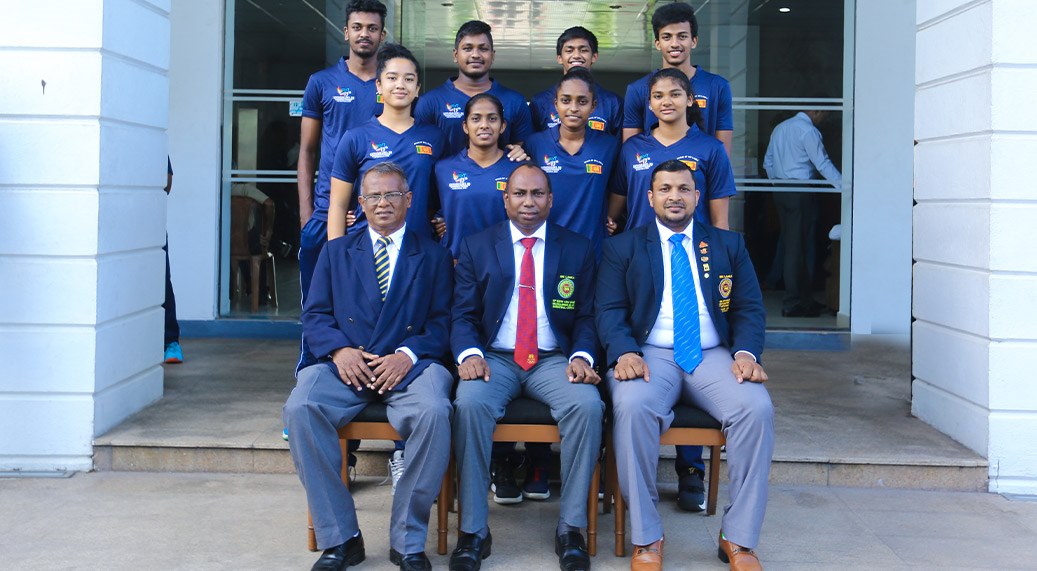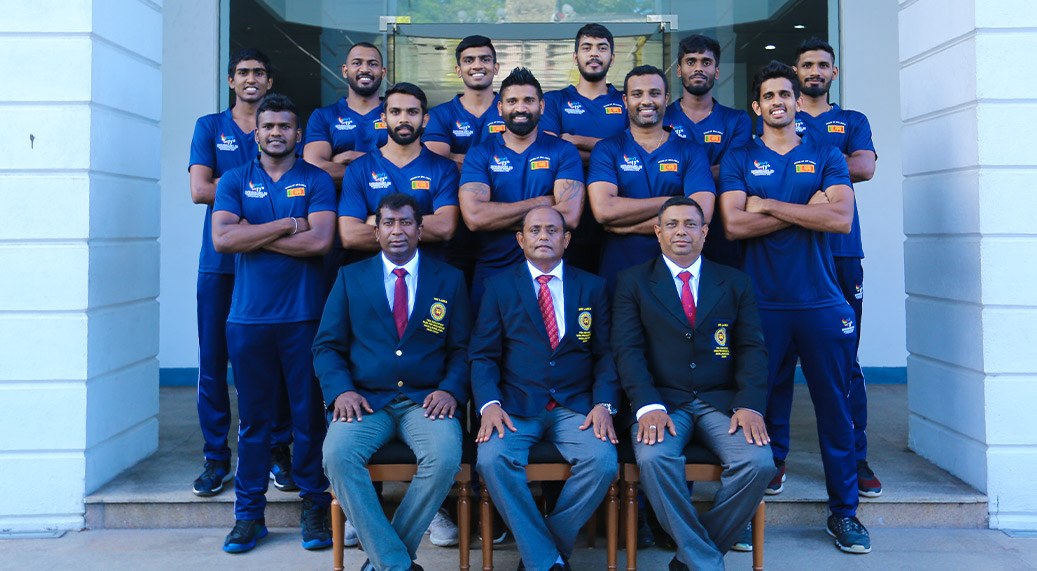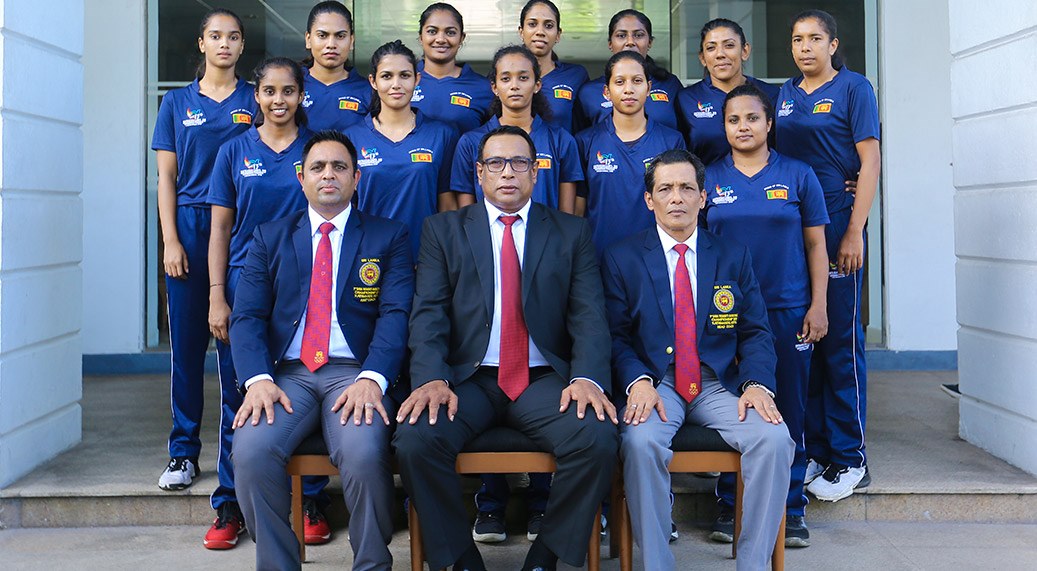 Basketball is a team sport in which two teams, most commonly of five players each, opposing one another on a rectangular court, compete with the primary objective of shooting a basketball through the defender's hoop while preventing the opposing team from shooting through their own hoop.
How to Play
01. All you need to play basketball is a ball of the appropriate size and a net that it fits through, set at a challenging-enough height.

02. Break into two teams
- For a full-court game, basketball is played by two teams of five players each.

03. Score points by shooting the ball through the hoop
- In basketball, an offensive player can score between one and three points with a shot, depending on where the shot is taken on the floor.

04. Move the ball by dribbling or passing
- When you have the ball, you have to either be stationary, with one foot planted on the floor to pivot from, or you have to be dribbling the ball, bouncing it up and down on the floor.

Sports Associations Details
1.      Registration No                  -             15
2.      Registration Year               -             1975.07.05
3.      Gazette No                          -             1990/23 – 2016.10.27
4.      Duration of the Position   -           04
Ø  PRESIDENT
Mr. Pol Niyumon
0773960174
Ø  SECRETARY 
Mr. Chadana Liyanage
No: 33, Sangam Piyasa, Independence Square Mawatha, Colombo 07.
0777306602
0768649923
Ø  TREASURE
Mr. Thushara Suraweera
0779617119
treasurer@srilanka.basketball
5.      List of Affiliated Associations                  -
Sub Associations / Sports Clubs- 07
1.      Sri Lanka Air Force Basketball Association    
2.      Sri Lanka Army Basketball Association          
3.      Sri Lanka Police Basketball Association
4.      Mercantile Servicers Basketball Association 
5.      Sri Lanka School Basketball Association        
6.      Sri Lanka University Basketball Association  
7.      Sri Lanka Navy Basketball Association
District Sports Associations - 22
1.           Hambanthota District Basketball Association
2.           Mulathiw District Basketball Association
3.           Gampaha District Basketball Association                  
4.           Mathale District Basketball Association
5.           Jaffna District Basketball Association            
6.           Kaluthara District Basketball Association
7.           Puththalama District Basketball Association            
8.           Kilinochchi District Basketball Association
9.           Galle District Basketball Association             
10.        Badulla District Basketball Association
11.        Nuwara Eliya District Basketball Association            
12.        Kagalle District Basketball Association
13.        Colombo District Basketball Association                   
14.        Trincomalee District Basketball Association
15.        Kurunagala District Basketball Association               
16.        Wavniya District Basketball Association
17.        Polonnaruwa District Basketball Association
18.        Mannaram District Basketball Association
19.        Matara District Basketball Association                     
20.        Anurdhapura District Basketball Association
21.        Rathnapura District Basketball Association              
22.        Madakalapu District Basketball Association