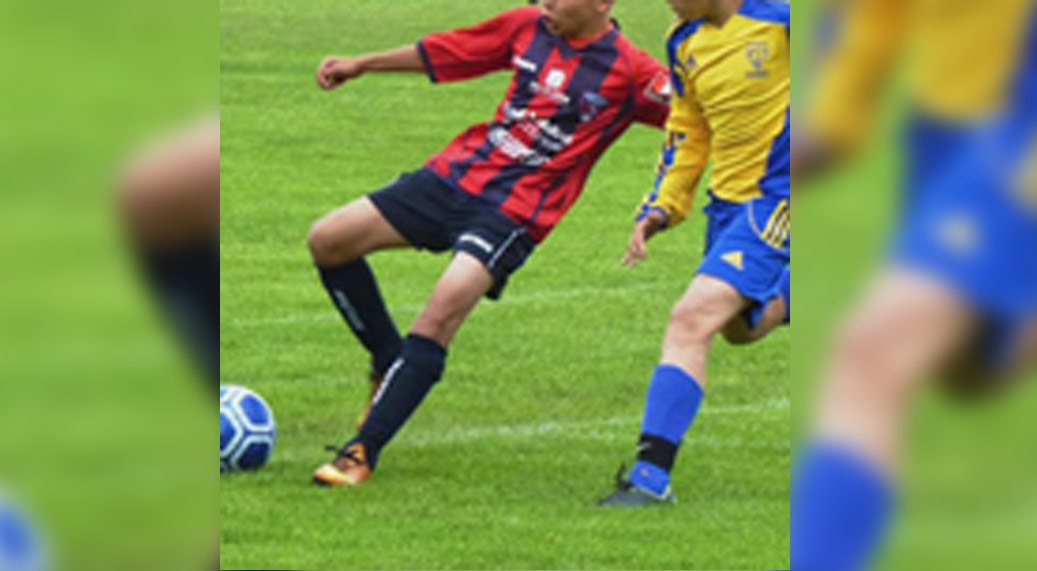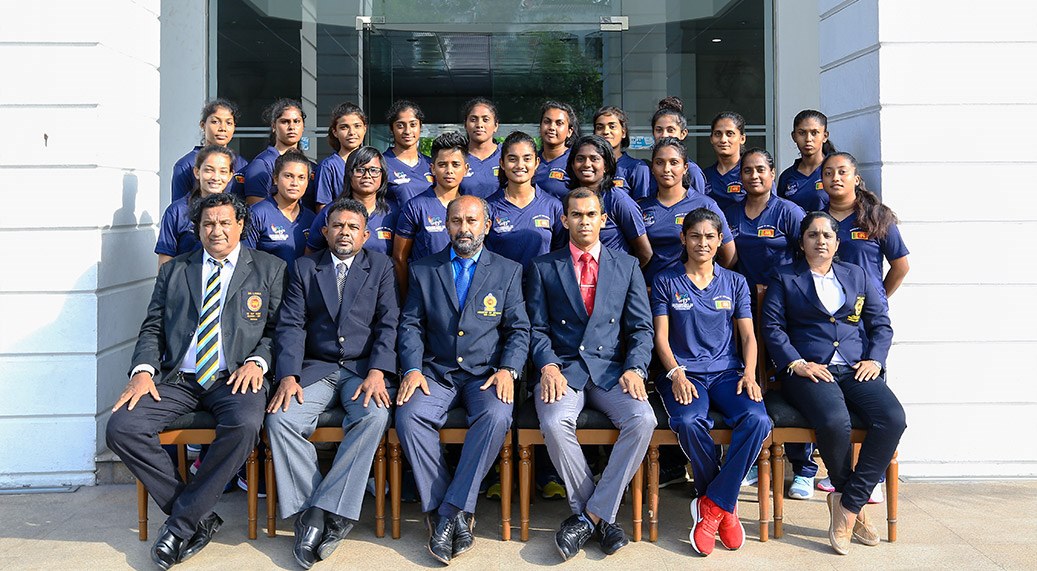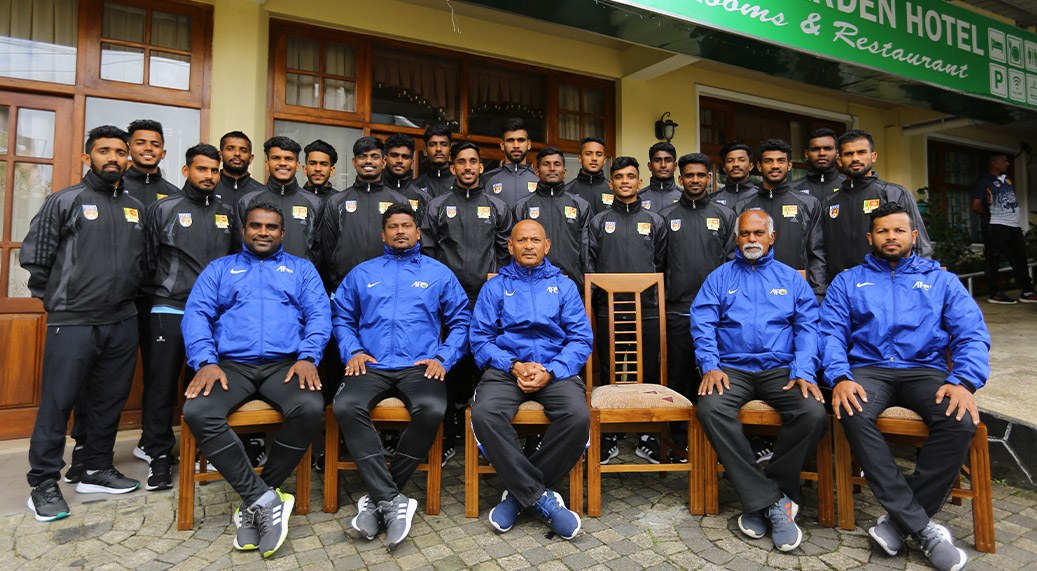 Association football, more commonly known as football or soccer, is a team sport played with a spherical ball between two teams of eleven players. It is played by 250 million players in over 200 countries and dependencies, making it the world's most popular sport. The game is played on a rectangular field called a pitch with a goal at each end. The object of the game is to score by moving the ball beyond the goal line into the opposing goal
How to Play
Players are not allowed to touch the ball with hands or arms while it is in play, except for the goalkeepers within the penalty area. Other players mainly use their feet to strike or pass the ball, but may also use any other part of their body except the hands and the arms. The team that scores most goals by the end of the match wins. If the score is level at the end of the game, either a draw is declared or the game goes into extra time or a penalty shootout depending on the format of the competition. Association football is governed internationally by the International Federation of Association Football (FIFA; French: Fédération Internationale de Football Association), which organizes World Cups for both men and women every four years.
Sports Associations Details
1. Registration Number            – 26
2. Year of Registration              - 03.06.1976
3. Gazette Notification             - Gazette No. 1990/23 – 27.10.2016
4. Tenure of the Association   – 01
Ø  PRESIDENT
Mr. Jaswar Umar
41, Balapokuna Road, Kirulapana, Colombo 06.
077 6213213
Ø  SECRETARY 
Mr. Upali Hevage
100/9, Independence Avenue, Colombo 07.
077 2539805
gs@football.lk
Ø  TREASURE
Mr. A.F. Sallar
T07, Niwasipura, Kotugoda.
077 2392239
Sellar.af@football.lk
5. List of Affiliated Associations –
• Subsidiaries/ Clubs/ Leagues -64
 1. Ampara League
2. Ambalangoda League
3. Anuradhapura League
4. Badulla League
5. Bandarawela League
6. Batticaloa League
7. Balangoda League
8. Beruwa League
9. Biyagama League
10. City
11. Civil Security
12. Colombo League
13. Deh./Mt Lavinia
14. Deniaya League
15. Divlapitiya League
16. Embilipitiya League
17. Galle League
18. Gampaha League
19. Gampola League
20. Govt.Service
21. Hatton League
22. Hambantota League
23. Jaffna League
24. Kalutara League
25. Kanthakkudi League
26. Calcutta
27. Kegalle
28. Kilinochchi
29. Kinnia
30. Mannar
31. Matale
32. Matara
33. Mawanella
34. Madumanathai East
35. Mercantile
36. Monaragala
37. Mulathivu
38. Muthur
39. NSSA
40. Nawalapitiya
41. Negombo
42. Nuwara Eliya
43. Old Amavadi
44. Play Ground League
45. Point Pedro
46. ​​Polonnaruwa
47. Polgahawela
48. Puttalam
49. Ratnapura
50. Sri Lanka Air Force League
51. SLFRA
52. Sri Lanka Navy
53. SL Police League
54. Sri Lanka School League
55. Sita's League
56. SL University Sports Association
57. Trincomalee
58. Vavuniya
59. Valikkamat League
60. Vadamarachi League
61. Wattala League
62. Wennappuwa
63. Eastern Youth SC
64. United SC